| | | |
| --- | --- | --- |
| | | |
| | | | |
| --- | --- | --- | --- |
| Poster: | cream-puff-war | Date: | Dec 3, 2008 3:25pm |
| Forum: | GratefulDead | Subject: | Re: Wow |
I was an anchor-out on Richardson's Bay, on Waldo Point in Sausalito in the '70s.
Here's the whole sordid story -
http://crow-fjord.livejournal.com/1454.html
but worse than that were the not quite nauticals squatting at Gate 5 who (true story) built their own sailboat on the dry dock from some bozo's blueprints, stocked the sloop up with a big bags of pecans and oranges (and nothing else besides water)...
they sailed west for Tahiti from this side of Alcatraz in search of paradise, and never got there...
the hull wasn't made with wood my friends...
they built the the boat bottom with cement, no shit.
And sank like a stone a few miles out.
Those poor PCs who wouldn't touch meat or share their pecans with less enlightened hippies never came back.
Ghouls among you might care to read the whole story and more about the ex-Haight St. water squatters of Sausalito somewhere at this troll-infested bilge:
http://www.waldopoint.net/rip/rip.html
My dad was in the Sea Scouts and did time in a submarine during the Korean conflict, so he knew which way was aft...
he died aboard his cabin cruiser berthed at Gate III.
Sail on, brother... sail away papathon...
Attachment:
russ-5.jpg
Attachment:
russ.jpg
| | | | |
| --- | --- | --- | --- |
| Poster: | jglynn1.2 | Date: | Dec 4, 2008 5:02am |
| Forum: | GratefulDead | Subject: | Re: Wow |
That is a sordid story - thanks for the link. Love the shots of the menu - NY Steak $10.50, tap beer $0.75. Nice slice of history.
| | | | |
| --- | --- | --- | --- |
| Poster: | cream-puff-war | Date: | Dec 7, 2008 1:27pm |
| Forum: | GratefulDead | Subject: | Re: Wow |
Glad you got a chance to skim the good ol' Trident menu, presumably with drool cup fastened securely...
those 10 buck steaks were juicy red tender mignon and thick as a brick!
And in keeping with the reasonably priced fare, Sausalito scuttlebutts weren't above leaving, on one occasion for what reason I can't imagine, a big fat five cent tip!
No kidding, a plug nickel. I presume that particular patron swiped a few dozen extra plys of t.p. on the way out.
Waste not, want not!
It was hard work and we deserved at least a quarter for washing their ashtrays... yes, back in the day when there were smoking & non-smoking sections.
One dishwasher was so exhasted he had a novel solution for soaking the incoming tubs of dirty dinnerware...
he chucked a boatload or two into the the bay before low tide turned against his burial at sea policy.
I revisited the restaraunt a few months after my own employment there ran aground; with two lovely gals on my arms we walked in spannered from rum zombies....
we were politely ushered through the interior mid-sections directly to the outdoor deck, and rather than be seated the hostess opened the gate, gestured for us to walk on, delicately closing it behind us...
we had been gently but firmly launched from the premises.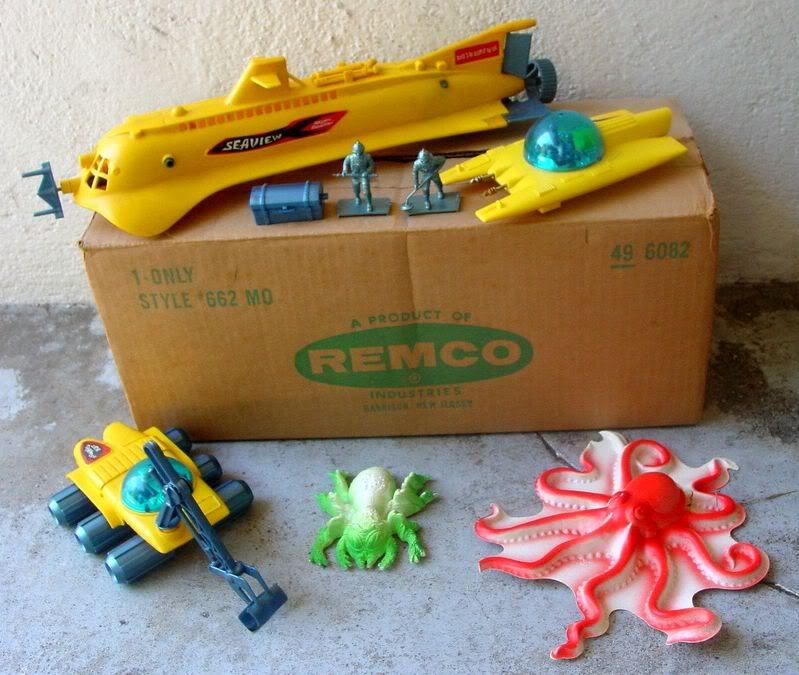 This post was modified by cream-puff-war on 2008-12-07 21:27:21
| | | | |
| --- | --- | --- | --- |
| Poster: | Sausalito | Date: | Mar 10, 2009 10:30am |
| Forum: | GratefulDead | Subject: | Re: Wow |
What happened to Waldopoint.net? Now I see something called laughdragon.net, with no links to other pages. Just go to waldopoint.net and see.